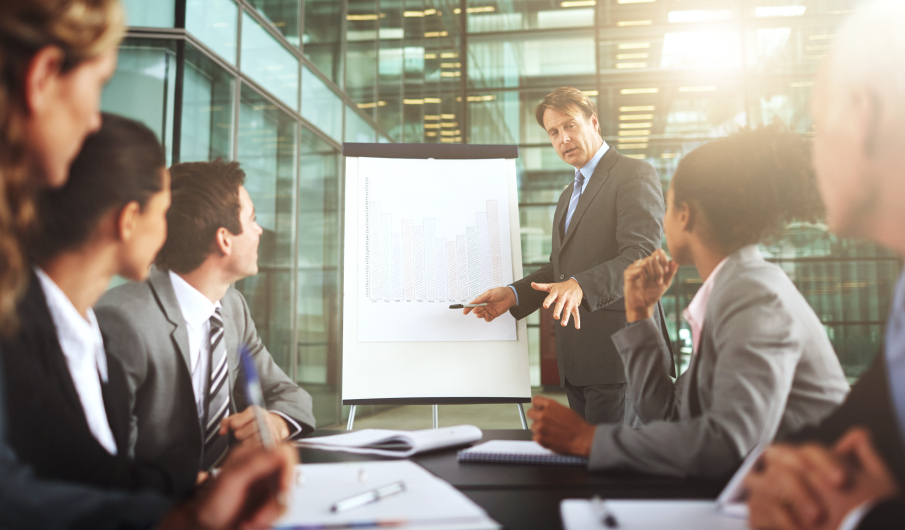 Experienced, Qualified Staff for Ongoing Program Support
Let our professional staff supplement your resources during a new program implementation, taking the demands off of your business. We also assist with supplemental staff when specific expertise is needed, and even provide a complete outsourced program staff.
Since we began over 35 years ago, our work supports customers and their operations worldwide, specializing in establishing and implementing their information governance programs.
Prestigious program awards
In addition to receiving multiple awards for our work, our client list includes several Cabinet level departments and a various number of other key Federal agencies.
Millican information and records management support has extended to many Federal, state, and local government entities, and Millican is a recognized expert across the Federal sector.

Information governance expertise. Internationally-recognized work.