Information Governance Services
Millican & Associates is an internationally-recognized information and records management firm, specializing in helping organizations implement information governance programs.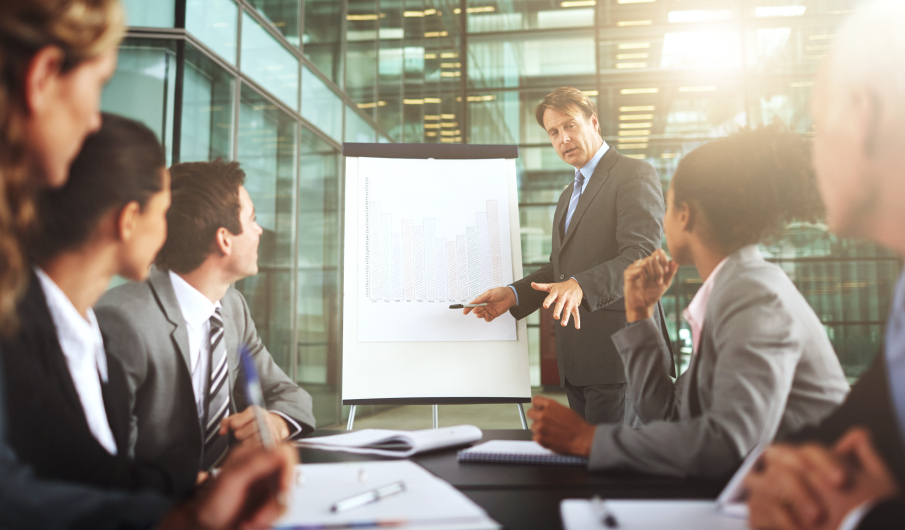 Experienced, Qualified Staff for Ongoing Program Support
We frequently provide support to supplement a client's staff during the higher demands of implementation or when specific expertise is requested.  However, Millican can also provide a complete outsourced program staff.
Energy Information Administration Blanket Purchase Agreement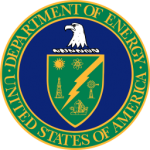 Millican & Associates, a member of the Energy Research Alliance (ERA) team, is pleased  to announce that our team is among those selected by the Energy Information Administration (EIA) for its new Omnibus Procurement 4 (EOP IV). This is a five year IDIQ contract with a ceiling price of $285M. The scope covers a wide spectrum of support services.
Presidential Records Management Directive
Millican & Associates is working with Federal Agencies across the government to help them meet the 2016 deadline for managing permanent and temporary email records in an accessible electronic format, and the 2019 deadline for managing permanent electronic records in an electronic format.
DOE NNSA Blanket Purchase Agreement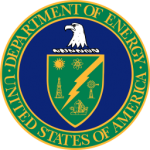 Millican & Associates is the Records Management and Information Governance lead for TAULUN, the Contractor Teaming Arrangement which recently was awarded a Blanket Purchase Agreement by the Department of Energy's National Nuclear Security Administration.
Since we began over 35 years ago, our work supports customers and their operations worldwide, specializing in establishing and implementing their information governance programs.
Prestigious program awards
In addition to receiving multiple awards for our work, our client list includes several Cabinet level departments and many other key Federal agencies.
Millican information and records management support has extended to many Federal, state, and local government entities, and Millican is a recognized expert across the Federal sector.

Information governance expertise
Internationally-recognized work