Strategy & Planning
Our gap analysis will walk you through your current processes & programs, show you strategies for improvement, and help you plan for the future. Enhance your existing tools and focus on implementing positive business strategies.
Information Governance
We provide a full suite of services for design and implementation of governance programs. From an information map, to portals, protection, and trainings, we can help you utilize your processes effectively.

Technology Configuration
Using your technology toolset accurately is a technique that must be cultivated and organized correctly. As our company is independent of software companies, we can maintain a strong network of major vendors to assist you.

Legacy Conversion
We work to clean, reorganize, and digitize all of your existing programs & plans. Formatting and indexing all of your assets helps reduce errors, and make information accessible in addition to reducing the overall storage volume.
Millican & Associates, Inc.
We are an Internationally Recognized
Information Management Services Firm in Business since 1981.
As a leader in transforming organizations to meet the challenges of the electronic future,
we deliver innovative and practical records management and information governance solutions
from conception through implementation.
Millican's Information Governance and Electronic Records Management Framework:
Unifies information lifecycle goals, objectives, and policies across Data Management, Information Technology, and Records Management
Enables consistency across the myriad diverse processes essential to maintaining, safeguarding, and disseminating high quality information to decision-makers
Helps optimize the use of existing technology to manage electronic records, while minimizing the impact on business processes
Millican provides services to Fortune 500 companies
and all 3 branches of the Federal government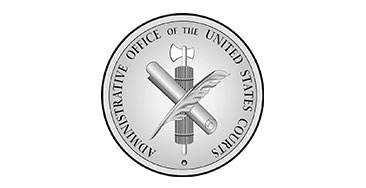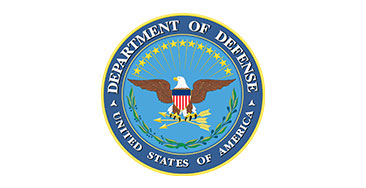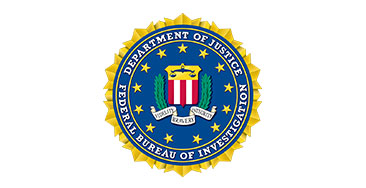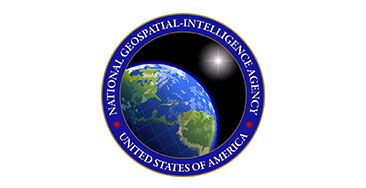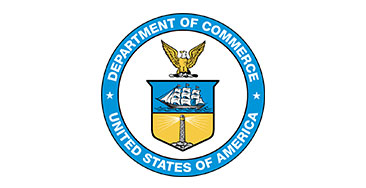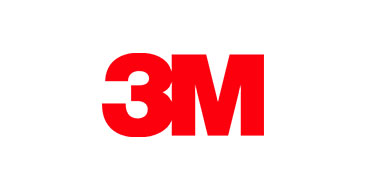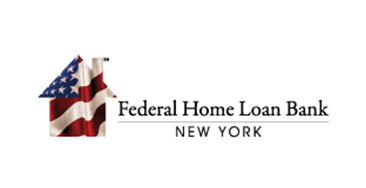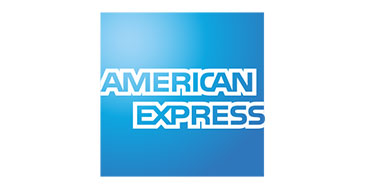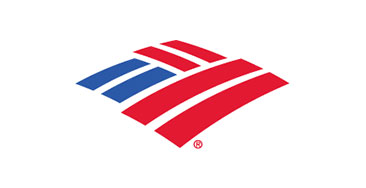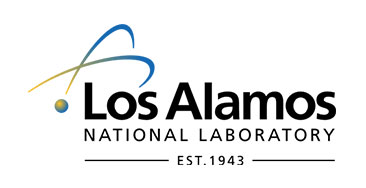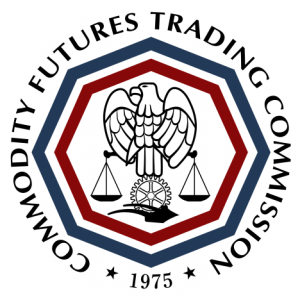 Commodity Futures Trading Commission
Provide technical support for efforts to manage email records in accordance with Goal 1.2 of OMB/NARA M-12-18, Managing Government Records Directive.
Perform records inventories and draft disposition schedules enterprise-wide. Activities include subject matter expert interviews with federal staff; analysis, validation, and incorporation of new information; raising the existing granular records inventory information to a functional level; and drafting new disposition schedules at that functional level.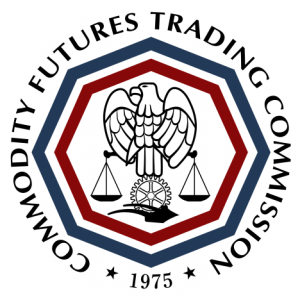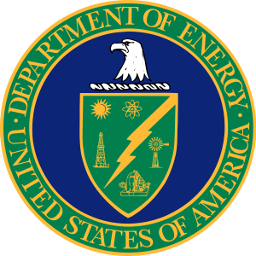 Department of Energy, Office of the CIO
Guide transition of the enterprise records management (RM) program to an electronic environment. Advise on existing and emerging electronic RM technologies and how best to leverage them. Provide enterprise RM policies, procedures, SOPs, and migration plans. Support records scheduling, transfer, and disposition processes. Provide RM outreach, awareness, training, and support for working group activities. Provide enterprise forms development and management.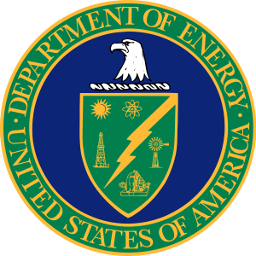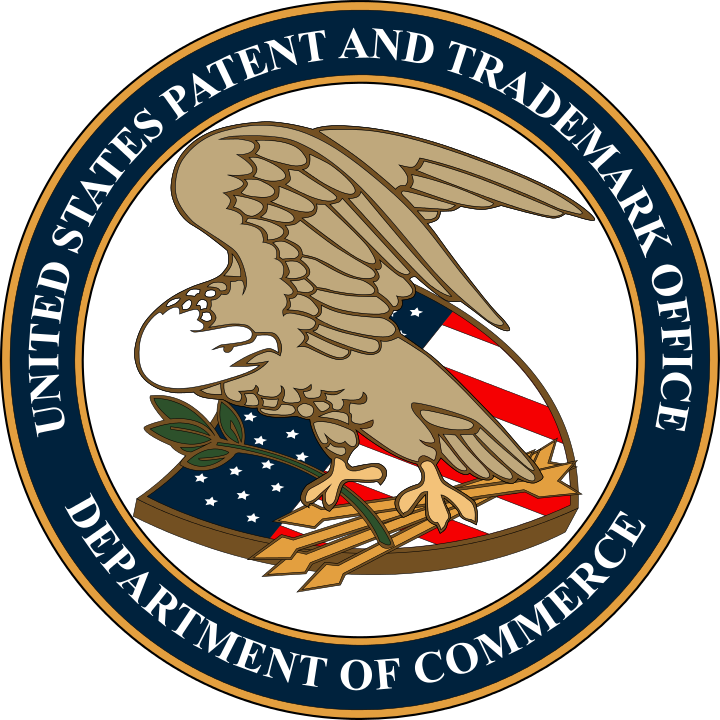 U. S. Patent and Trademark Office
Support all functions of the records management program: analyze records, develop/maintain agency file plans, develop agency-wide guidelines and directives, and provide agency-wide training.
Provide support and guidance for agency actions in response to OMB/NARA M-19-21, Transition To Electronic Records, and its predecessor, OMB/NARA M-12-18, Managing Government Records.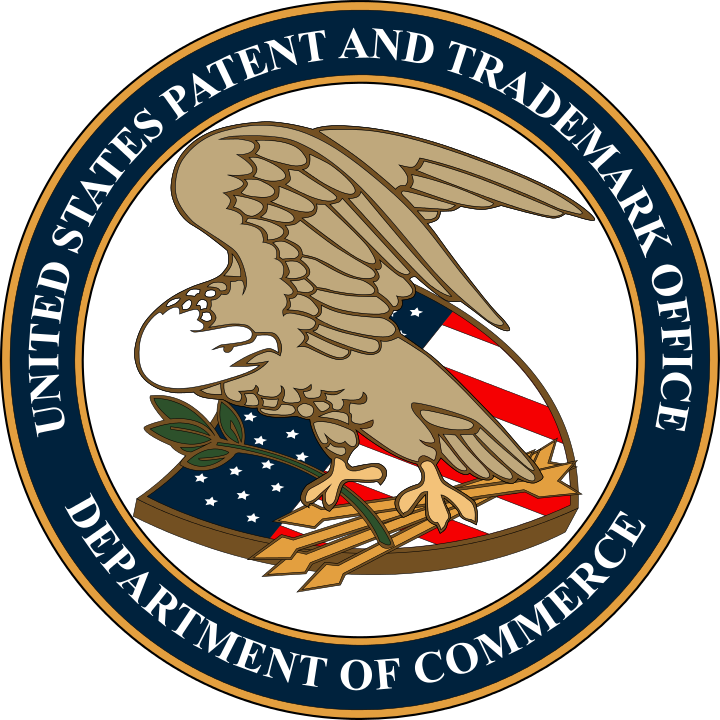 Information Governance Expertise
Internationally-Recognized Work