Millican & Associates, Inc. is an Internationally Recognized
Information Management Services Firm in Business since 1981.
As a leader in transforming organizations to meet the challenges of the electronic future,
we deliver innovative and practical records management and information governance solutions
from conception through implementation.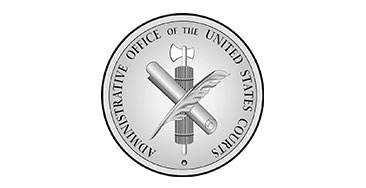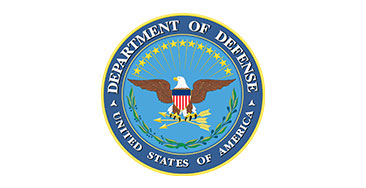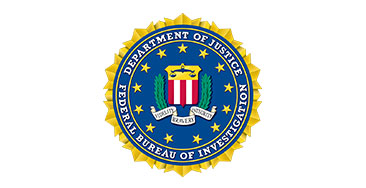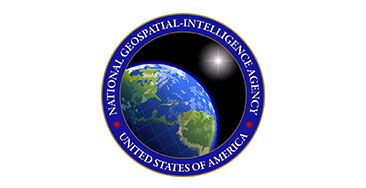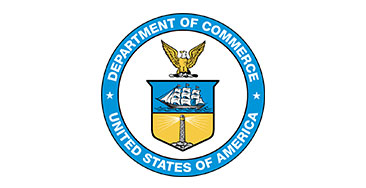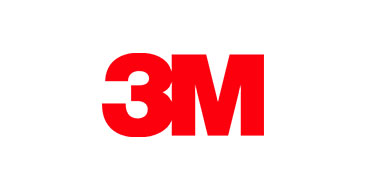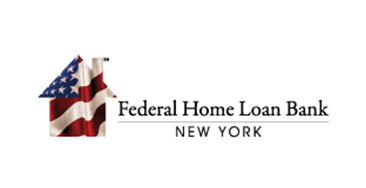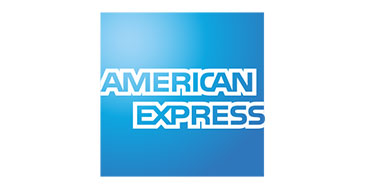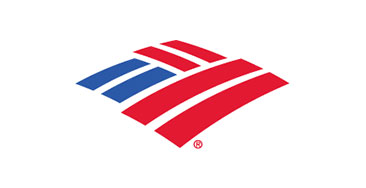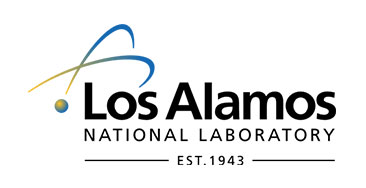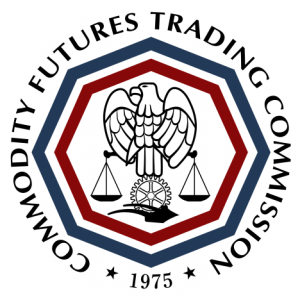 Commodity Futures Trading Commission
Provide technical support for efforts to manage email records in accordance with Goal 1.2 of OMB/NARA M-12-18, Managing Government Records Directive.
Perform records inventories and draft disposition schedules enterprise-wide. Activities include subject matter expert interviews with federal staff; analysis, validation, and incorporation of new information; raising the existing granular records inventory information to a functional level; and drafting new disposition schedules at that functional level.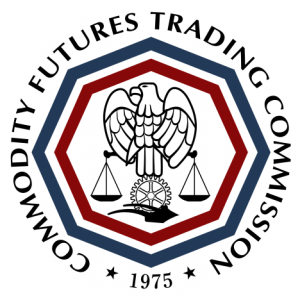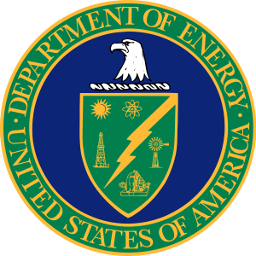 Department of Energy, Office of the CIO
Guide transition of the enterprise records management (RM) program to an electronic environment. Advise on existing and emerging electronic RM technologies and how best to leverage them. Provide enterprise RM policies, procedures, SOPs, and migration plans. Support records scheduling, transfer, and disposition processes. Provide RM outreach, awareness, training, and support for working group activities. Provide enterprise forms development and management.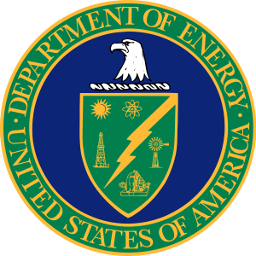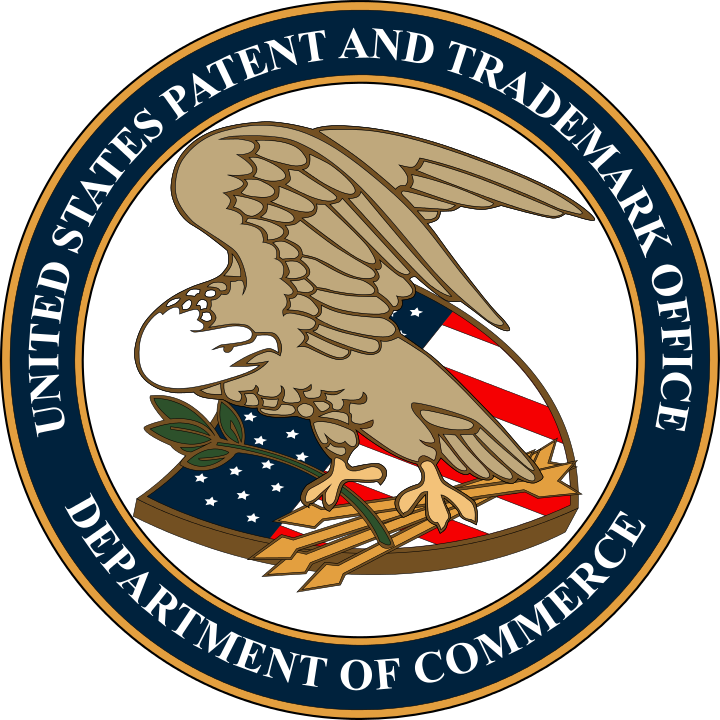 U. S. Patent and Trademark Office
Support all functions of the records management program: analyze records, develop/maintain agency file plans, develop agency-wide guidelines and directives, and provide agency-wide training.
Provide support and guidance for agency actions in response to OMB/NARA M-19-21, Transition To Electronic Records, and its predecessor, OMB/NARA M-12-18, Managing Government Records.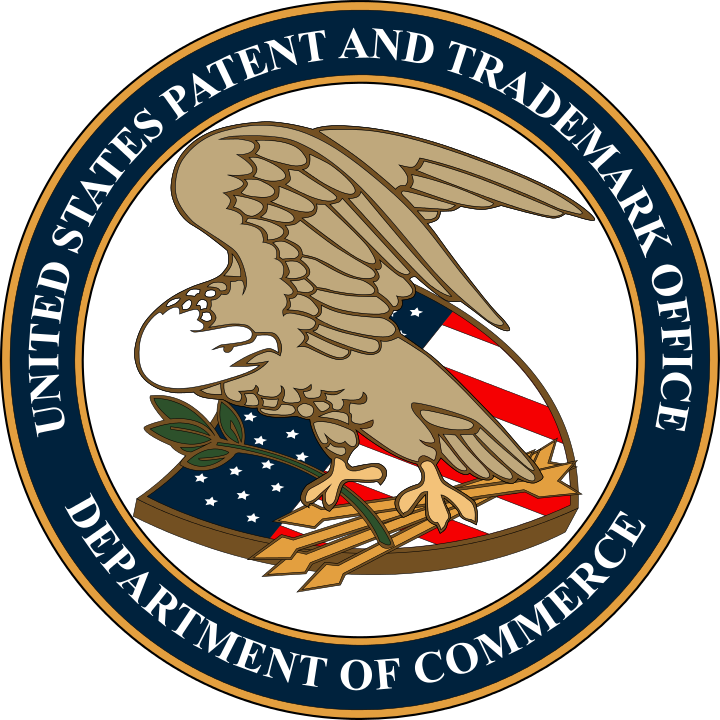 Investments required to make older systems meet agency needs often exceed the cost of migrating to the cloud. Cloud capabilities also enable large agencies to modernize their approach to records management. Tim Shinkle of Millican & Associates discusses how a large DoD customer rationalized their content and records management in Microsoft platforms, reduced IT costs,…
Read More
Since our inception over 35 years ago, our work has supported customers and their operations worldwide, specializing in establishing and implementing information governance programs.
In addition our work across industries in the private sector, our client list includes many Cabinet-level Federal agencies, as well as other key agencies and many state and local government entities
Prestigious Program Awards
Millican is a recognized information governance and records management expert across the Federal sector.

Information Governance Expertise
Internationally-Recognized Work